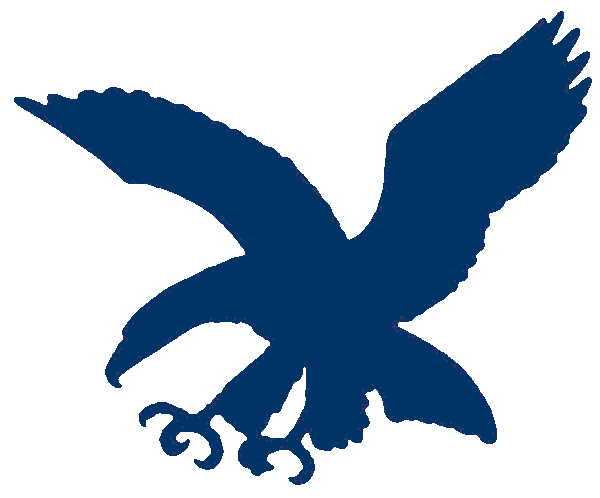 DECISIONS ON COLLEGE FRESHMAN APPLICATIONS FOR SCHOOL YEAR 2020-2021
In order to search the college application results database, enter your last name, complete first name and middle name in the appropriate fields.
Example:
| | | |
| --- | --- | --- |
| Last Name | : | Dela Plana II |
| Complete First Name | : | Patrick Jon |
| Complete Middle Name | : | Mariano |
For those with
NO
middle or last name, kindly put a dash in the proper field.
The names used in our database follow the spelling of your names as they were written or encoded in your application forms. If you have a suffix (i.e. Jr., II, III) on your first name or your last name, encode it as such. If your first name has "Maria" or "Ma.", try different variations of your name (ex. Maria or Ma.).
If your name has the character ñ, enter the character by pressing ALT and 164 on your number pad.
Individual decision letters will be emailed to all applicants within February. Please inform the Office of Admission and Aid if you do not receive a letter by the end of February.